Your clothing is so much more than just what you wear; it's an extension of your identity.
Our pieces serve as a platform for self-expression and a chance to be boldly and unapologetically you.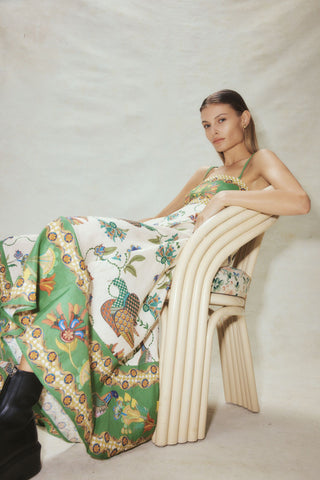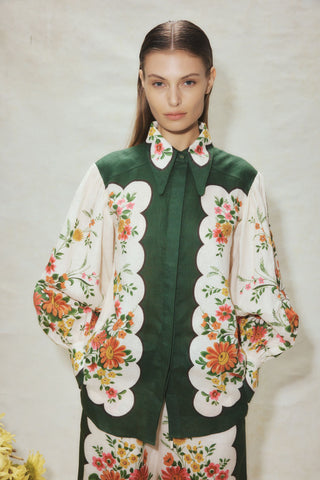 Our heart is to provide you with exceptional, high-quality garments to style in a way only you can.
Our pieces are intentionally chosen to effortlessly accompany you through all life's moments, empowering you to curate a style that is yours – distinctively yours.
Our local community, Toowoomba, reminds us of life's simple treasures - the unhurried pace of small-town moments, and the genuine warmth of shared conversations, reminds us that the garments we select transcend appearance and become a vessel for memories.